Stress has become an integral part of our lives. If you are tired from working the whole day or if you are tensed about something or you just need some time to freshen up your mood and feel alive again. Binge watching is one of the best way to reduce your stress. Having subscriptions of apps like Netflix, Amazon Prime, Hotstar and many more have become the basic necessity of our life.
So just like everyone, even I enjoy binge-watching whenever I am stressed or need some time to calm myself. Here's my list of top 5 shows I binge watch –
1. F.R.I.E.N.D.S.
Decades and Generations have passed but nothing can replace this epic tale of 6 friends. Ever since I watched it for the first time, there has not been a single day when I haven't watched any episode of this legendary show. Chandler's sarcasm, Joey's delayed reaction, Ross's Hi, Phoebe's madness, Rachel's jealousy & Monica's competitiveness just makes your day.
2. The Big Bang Theory
If I would have watched this show during my school days, I would have been a science topper. The hilarious conversation between Sheldon, Leonard and Penny just makes your day. Howard & Raj's bromance spices up the show. If you want to improve your vocab and knowledge, TBBT is just the right show for you. There have been debates over FRIENDS vs TBBT. But, to be honest, there cannot be any comparison between these 2 epic shows.
3. The Vampire Diaries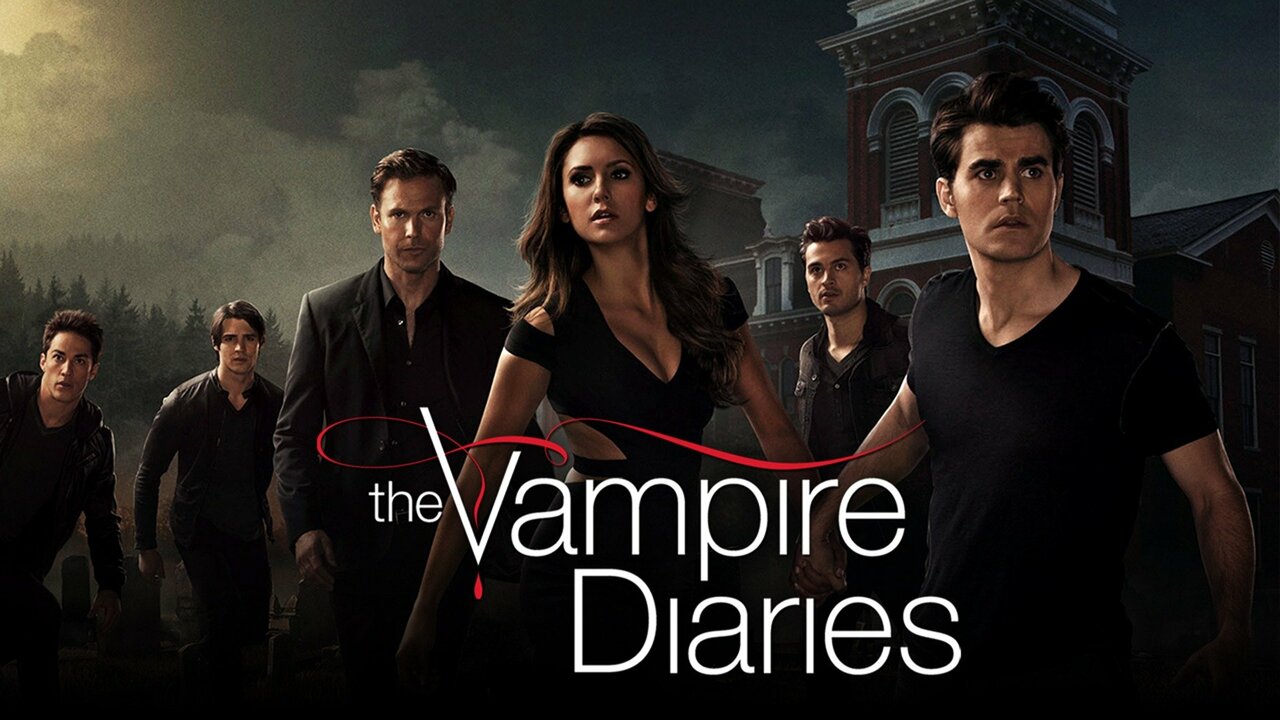 Excellent combination of love, friendship, betrayal, romance, suspense and action. I really love how the journey is unfolded. Unexpected twists and turns make the series an epic binge watching worthy. I don't know about others but I did learn some valuable lessons for my life from this show and thus this is my all time favorite.
4. The Kapil Sharma Show
This show is really a perfect combination of humour and comedy. Kapil's witty and spontaneous comments along with comedians like Sunil Grover, Kiku Sharda just gives you enough dose to release stress and freshen up your mood. The journey of Kapil Sharm from the great Indian laughter challenge to having his super hit show is phenomenal.
5. Little Things
Last but not the least, this romantic comedy show really helps to lighten up the mood. Watching Dhruv & Kavya together does put a good smile on your face and lightens up your mood. The couple is really cute and the storyline is strong enough to keep you entertained. Real life scenarios make it quite relatable and that's why it is there in my favourite list.
There are other shows as well but these 5 are my all-time favourite. It doesn't matter what my mood is, watching these shows just lightens up my mood. What is your list of binge watching shows?